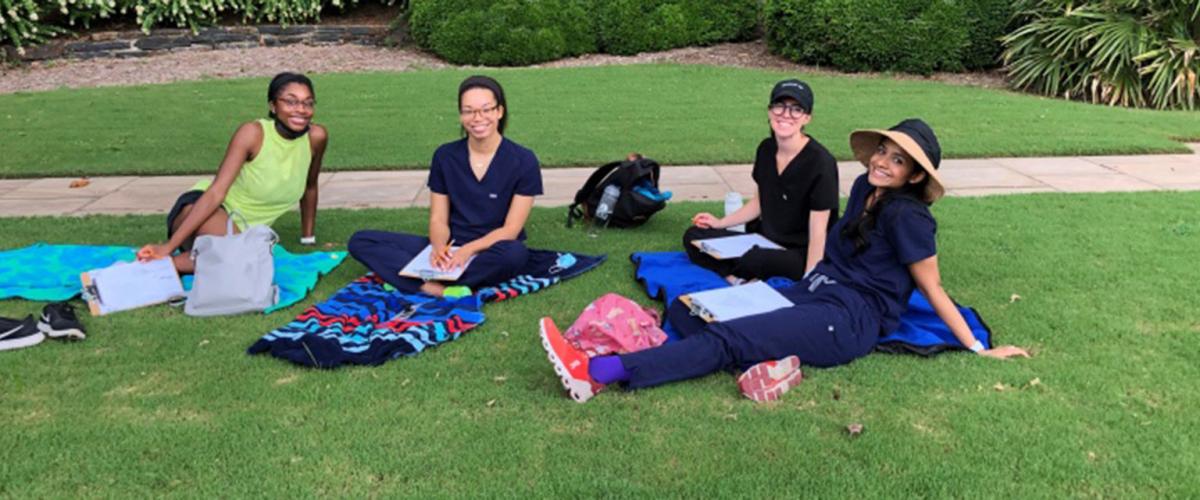 Estimated salaries for 2023-2024:
First Year Resident
$

65,975

Second Year Resident
$

68,521

Third Year Resident
$

71,328
Visit the Graduate Medical Education Office at Duke University for more information.  Duke GME
Compare the cost of living in Durham with your current location:


Psychosocial and Wellness Support
Wellness Days
Psychological, emotional, and physical well-being are critical in the development of the competent, caring, and resilient physician. Self-care is an important component of professionalism; it is also a skill that must be learned and nurtured in the context of other aspects of residency training. Duke Dermatology allows for 5 days (10 half days) of wellness time (short illness, appointments, or family emergency) per year.
Behavioral Health Support Services
Enhanced, premium time appointment slots at Duke Personal Assistance Services.
24-7 behavioral health support, including urgent support for those experiencing behavioral health crises during nights and weekends.