"Teaching" is a core mission for the Duke Department of Dermatology. To accomplish this mission, we aspire:
To train dermatology residents to become excellent clinicians who practice medicine with the highest of ethical standards.
To develop the next generation of leaders in academic and clinical dermatology.
To train students and other physicians in basic care of patients with skin disease.
To provide continuing education to dermatologists in our department and community.
Education Leadership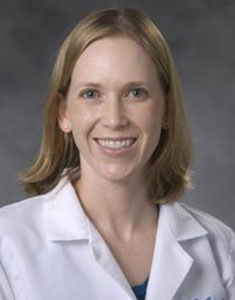 Erin B. Lesesky, MD
Residency Program Director
Vice Chair of Education
Dermatology Residency Leadership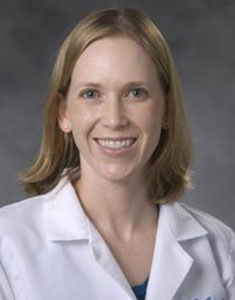 Erin B. Lesesky, MD
Associate Professor of Dermatology
Residency Program Director
Vice Chair of Education
Medical Students and non-Dermatology Residents Leadership
Pediatric Dermatology Fellowship
Skin of Color Fellowship Leadership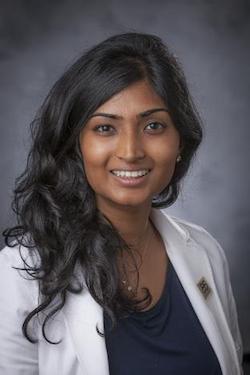 Tara Jaleel, MD
Director