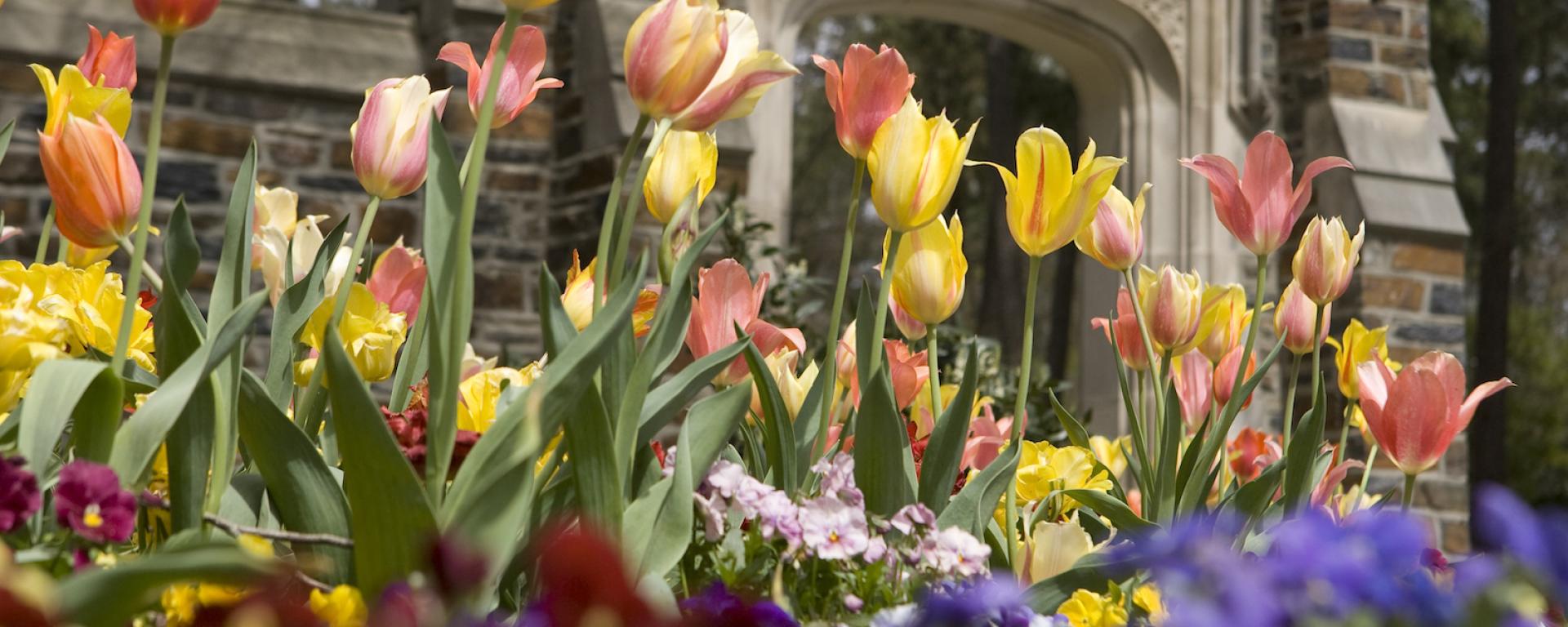 At Duke Dermatology we recognize that diversity makes us all better teachers, researchers, physicians and colleagues. We value diversity of race, ethnicity, gender, religion, sexual identity, gender identity, and ability. We are committed to creating an environment that celebrates the diverse voices of our team as we strive to fulfill our missions of teaching, investigating, and caring. Our program is dedicated to outreach in the community and improving the health of those who are underserved or underrepresented.
Please read the messages from our Chair and our Vice Chair for Equity, Diversity and Inclusion
Education Initiatives
Our residency program promotes diversity, equity, and inclusion, and advocates for communities of color through these initiatives:
Enhanced, dedicated Skin of Color Curriculum to improve disease management for patients of color. 
Dedicated teaching sessions to discuss aspects of racism and the social determinants of health that impact patient care and our clinical setting.
Community engagement opportunities with local middle and high school students and local underserved patient groups.
A dedication to inviting faculty lecturers with expertise in Skin of Color dermatology, anti-racism and interventions to disrupt bias, and health disparities.
The Diversity and Community Engagement Residency Position.
Requirement that all residents attend a regional or national Skin of Color conference at least once during their dermatology training.
Opportunity to participate in the Dermatology Equity, Diversity and Inclusion Committee.
Resident Projects
Our residency program encourages participants to get involved in local projects that support our mission to diversity, equity and inclusion.  See below some of our projects:
Quality Improvement project to improve available written patient education in Spanish at Lincoln Community Health Center. (Dr. Tiffany Alexander).
Completion of the "Health Disparities Research Curriculum Program" through REACH. (Dr. Imara Safi Scott).
Participation in content creation for Duke's BOOST (Building Opportunities and Overtures in Science and Technology) for Durham public school children.
Career exposure events for students at the City of Medicine High School and J.D. Clement Early College High School.
Skin cancer screenings for underserved patient populations through the Women's Health Advocacy Day, Duke Men's Health Screening Day, and through the Triangle Residential Options for Substance Abusers medical clinic.