Duke dermatologists use several state-of-the-art methods to detect early melanomas and identify pre-cancerous moles to remove. Mole-mapping CD-ROM technology, pioneered by Duke researchers and now used around the world, allows physicians to detect the earliest signs of melanoma by maintaining and monitoring photographic records of the skin.
Patients at high risk for melanoma -- those with numerous moles on their body, atypical (dysplastic) moles, or a family or personal history of melanoma -- may be photographed from 33 different angles to cover as much of the skin's surface as possible. On subsequent visits, the patient's moles can be compared with the digital baseline images on the computer screen to discern any changes since the last exam.
Duke dermatologists also use dermoscopy and work with dermatopathologists who can study tissue biopsied from skin cancers.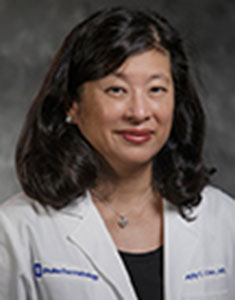 Suephy Chen, MD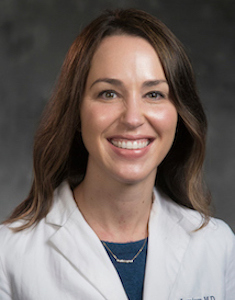 Megan Jamison, MD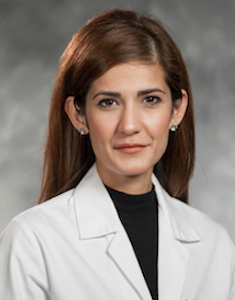 Meenal Kheterpal, MD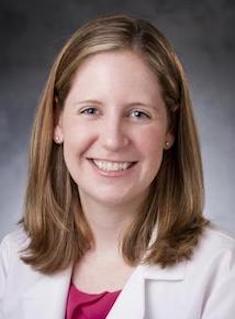 Michelle Pavlis, MD
Locations
Patterson Place
5324 McFarland Drive, Suite 210 , Durham, NC 27707
3K Clinic, Duke South
40 Duke Medicine Circle, Durham, NC 27710
Dermatology @ South Durham
234 Crooked Creek Pkwy, Ste 300, Durham, NC 27713