The Duke Dermatology Laser Center is committed to providing the highest quality and most technologically advanced care to people suffering from a variety of skin conditions.
Conditions treated include:
Portwine stains and other congenital vascular malformations
Hemangiomas
Poikiloderma
Rosacea
Telangiectasia
Broken blood vessels
Cafe au lait birthmarks
Resistant warts
Fraxel treatments​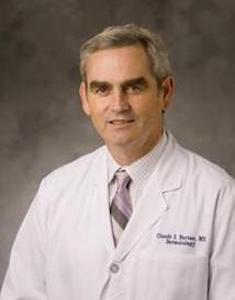 Claude S. Burton III, MD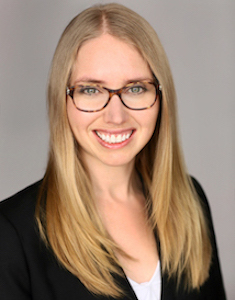 Amanda Suggs, MD
Location
3J Clinic, Duke South
40 Duke Medicine Circle. Durham, NC 27710
Dermatology @ South Durham
234 Crooked Creek Pkwy, Ste 300, Durham, NC 27713
For answers to frequently asked questions about the laser procedure, type of laser, cost of procedure, etc., please read the Dermatology Laser FAQ's.