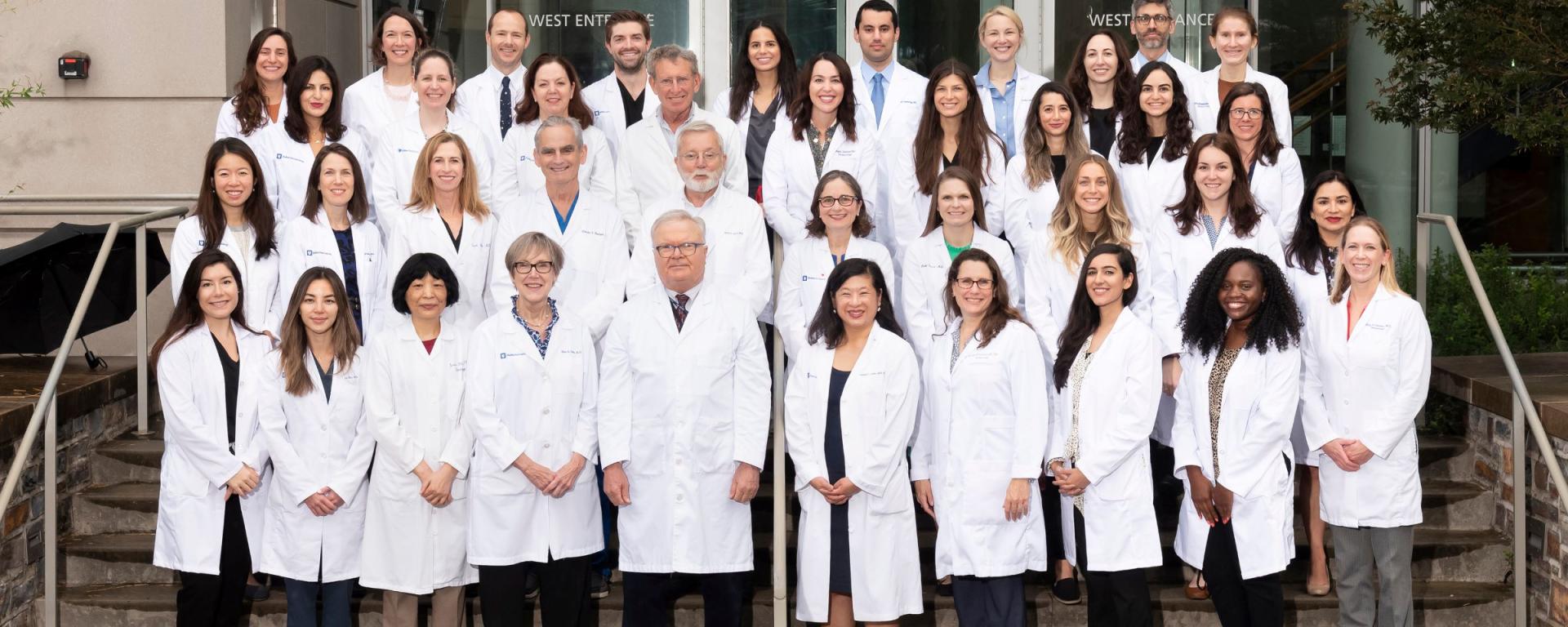 On July 1, 2009, the Duke University School of Medicine created the Department of Dermatology, the first new clinical department created at Duke since 1991. This marked the culmination of more than five years of work by many people within Duke University, the School of Medicine, and the Health System.
This process was truly a university experience, and it has illustrated, once again, to all the faculty of our new department the wonderful depth and breadth of talent and ambition at Duke University and the medical school. The true history of this event, however, dates back much further than five years ago; indeed, it dates back to the very first days of Duke University. Read more
Today, the Department of Dermatology consists of 29 faculty members within in the areas of General Dermatology, Pigmented Lesions, Immunodermatology, Lasers/Wound Treatment, MOHS Surgery, and Hair Disorders. The department also has nine adjunct faculty members, fifteen residents, one fellow, and eight postdoctoral scholars. The department focuses on three key areas: caring for patients; investigating skin diseases; and preparing students, residents, and fellows to be the next generation of highly-skilled dermatology specialists.
Welcome from the Chair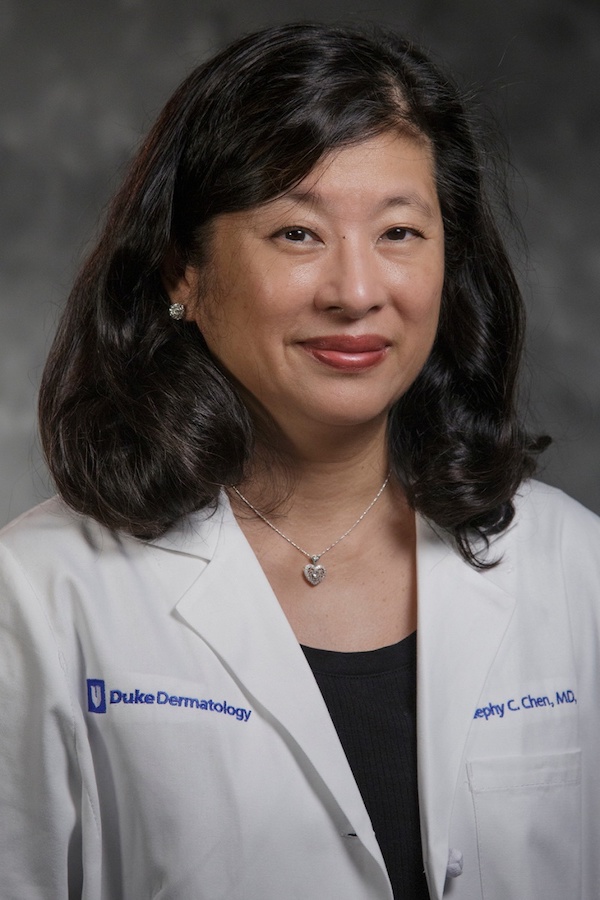 The Department of Dermatology at Duke University School of Medicine is committed to outstanding research, innovative education, and exceptional clinical service. This commitment is underscored by our values of diversity, equity, and ethics.   
Our research program consists of basic fundamental science programs, clinical and translational research, sponsored clinical trials, and health services research.  Using these approaches, we strive to further the understanding skin diseases at its most fundamental etiological level, develop therapeutic approaches to skin problems, and to measure the outcomes that are important to the patients who experience and suffer from the skin conditions.  
Our education mission is to train the next generation of dermatologists as well as non-MD advanced practice providers.  We have an obligation to groom the next leaders in dermatology and to prepare the dermatology workforce for increasingly changing demands from our profession.  To this end, we embrace innovation in education ranging from programs that seek diversity in our workforce, efforts to educate our learners about skin of color, and to teach new care paradigms such as teledermatology.  
We understand our responsibility to the individual patient as we strive to develop a value-based care model.  Keeping an eye on population health, we embrace the mantra of the right care at the right time in the right place.  In this manner, we make Duke Dermatology the place for patients to receive the best clinical care whether it is for quaternary specialized services or fundamental skin health.  
Suephy C. Chen, MD, MS
Chair, Department of Dermatology
Duke University, School of Medicine